Our Story:

New Mexico Dance Project is a contemporary dance company based in Santa Fe, New Mexico. Founded in 2019 by husband and wife team Scarlett Wynne and Erik Sampson, NMDP produces original concert works, performance installations, and short films that focus on capturing the imagination and inspiring curiosity. The company exists to widen the spectrum of how dance is accessed and experienced by its audience; emphasizing the art of storytelling as a means of bridging the divides brought on by cultural, racial, and social differences.
New Mexico Dance Project aims to build a home and community maker space in Santa Fe.
Follow the link below to our GoFundMe Page for more info!
Sign up to stay in the loop on upcoming events, shows, and other news regarding New Mexico Dance Project.
Don't worry, you can select the type of information you want to receive and we will keep email blasts to a minimum.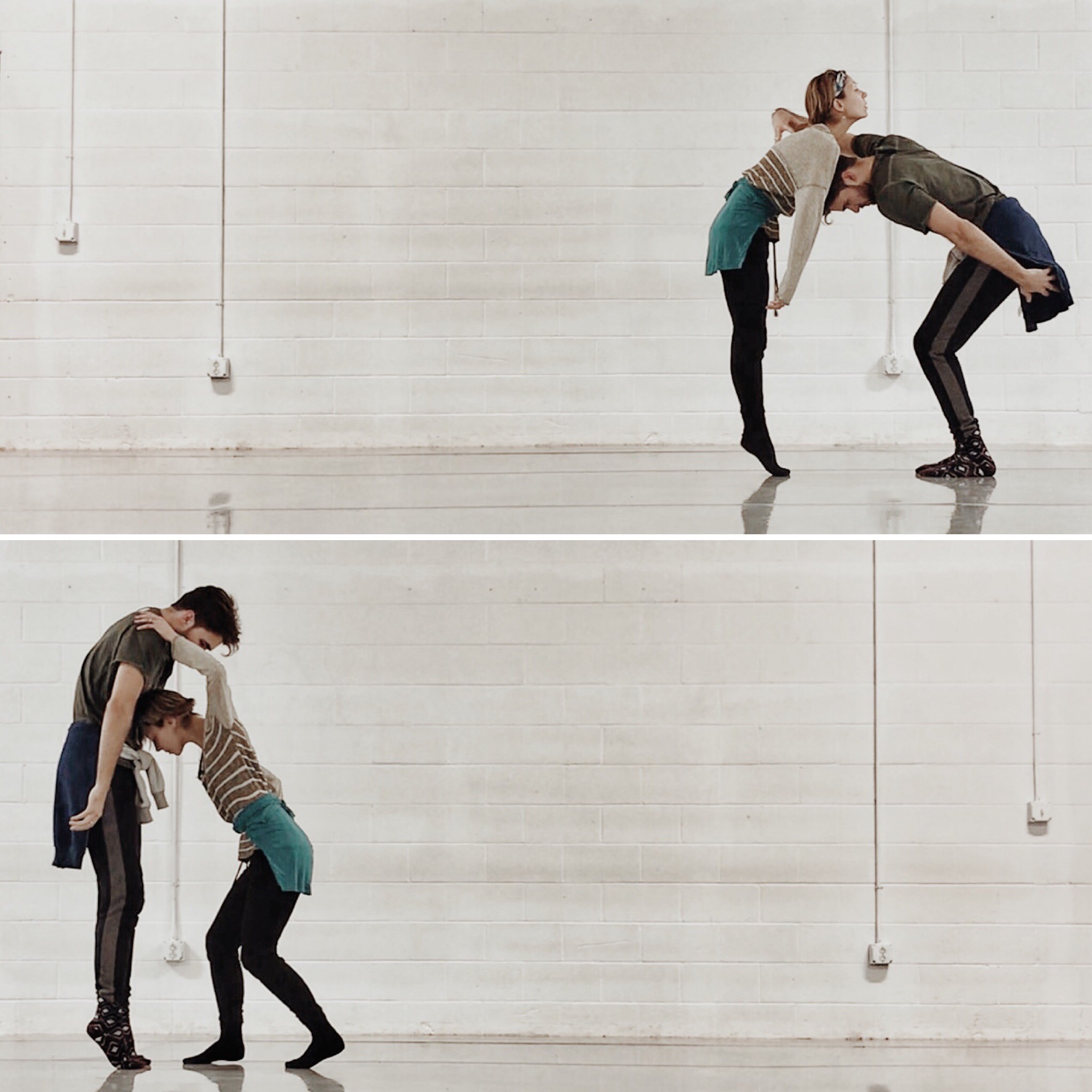 "The body produces a sense of intrigue…
There is a natural curiosity about the body. To see what it can do and what it can speak without language. The gestures, the postures, it's all incredibly identifiable. To me, it's the most basic form of communication."
-Scarlett Wynne